ONE OF A KIND JEWELRY
~
All starts with sketches created for you and only you, using your ideas.
What gemstones would you like?
How is it going to be worn?
What are your styles?
Your choice of metal?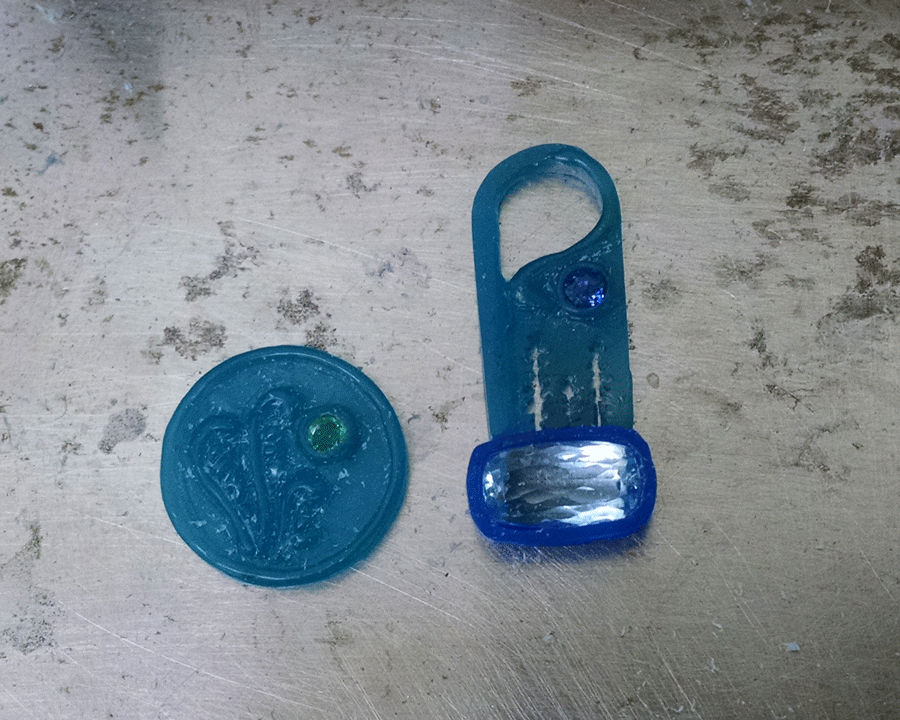 From the drawing that speaks to you we can present you with an estimate.
A wax model is carved by hand and is used to create a mold.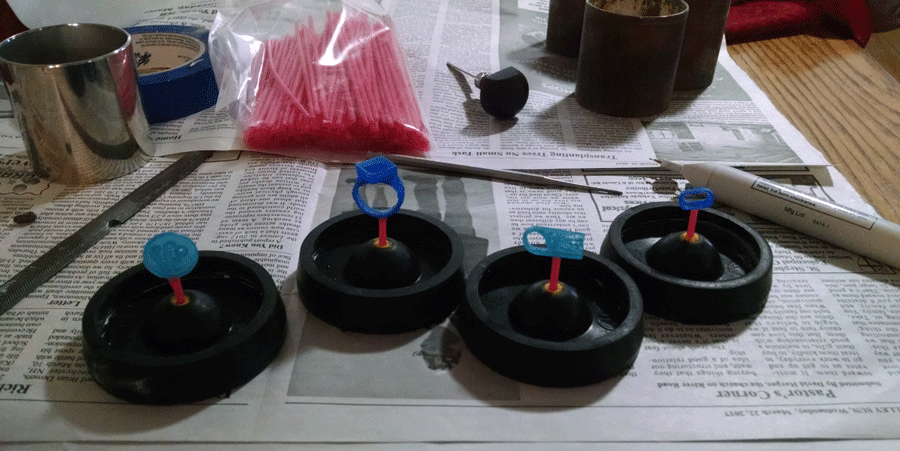 Molten metal will be forced into the mold to create the jewelry setting.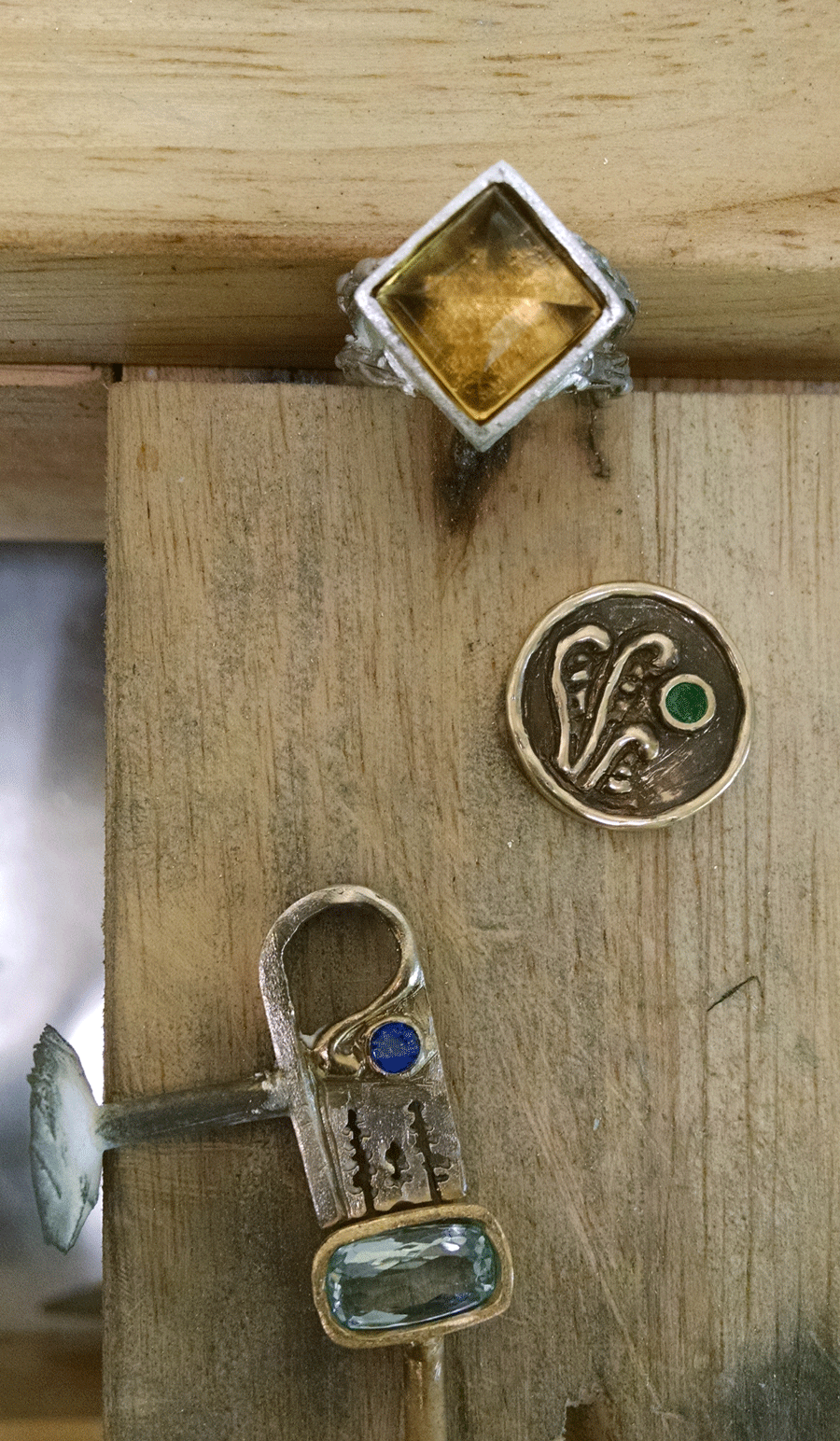 Polishing metal and setting gemstones is followed by the final high polish. 
 or

 3D CAD (computer aided design) a model is made of the piece of jewelry.
Life like images can be shown of the design to assure it's exactly what you had in mind.
After this  model is approved it can be grown with a 3D printer and cast in metal.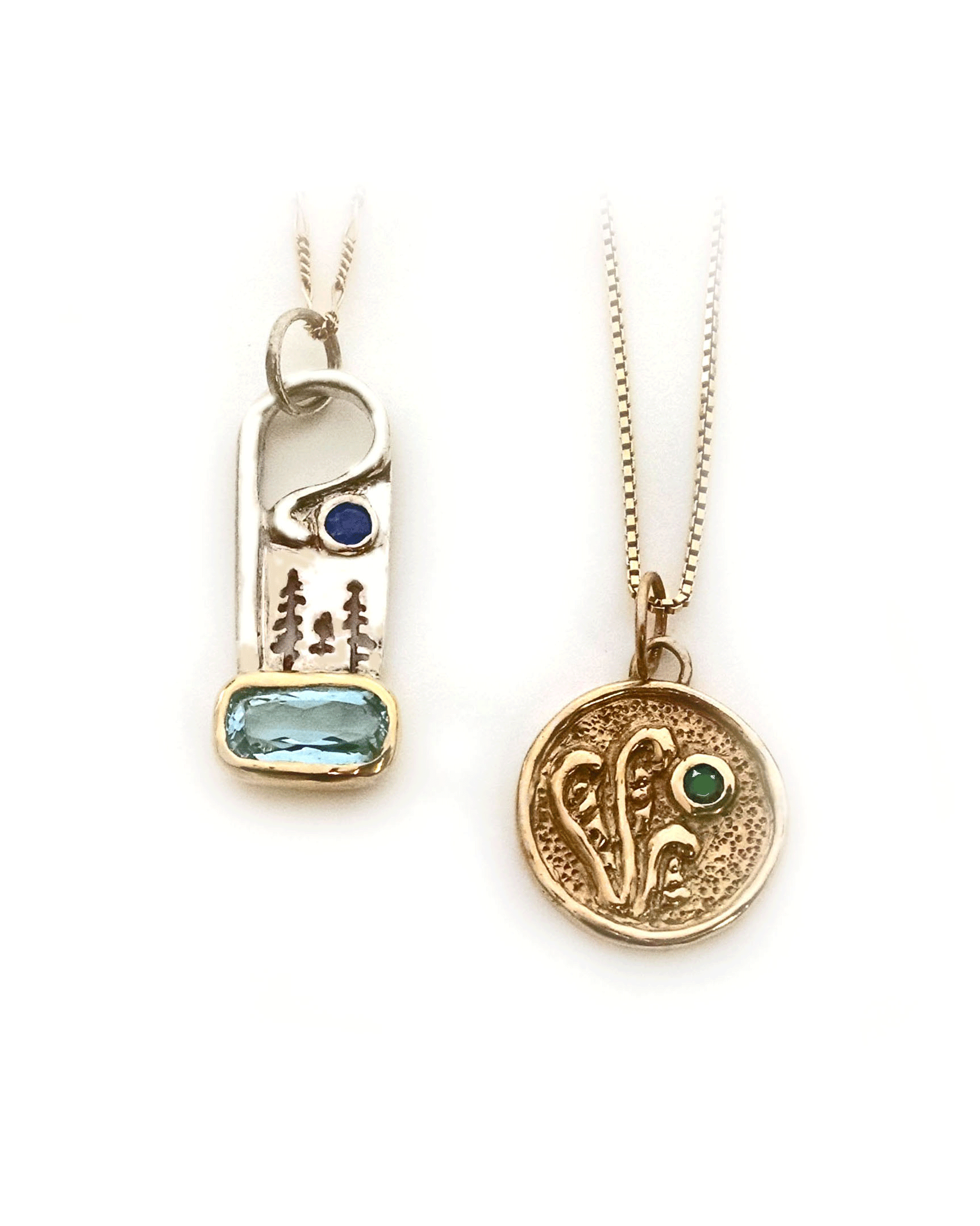 Why wear the same jewelry as everyone else?